Here, there are neither boring explanations, nor hand-scribbled formulas that are hard to read. We combine the best of meticulous but boring textbooks with the best of entertaining but sloppy videos, and leave the worst to the other guys.
We have no endless, textbook-like explanations…
Boring, too detailed, hard to understand, heavy, expensive...
And no hand-scribbled videos…
"I can only progress with the speed of the video, neither faster, nor slower; it is hand-scribbled, hard to read..."
We won't waste your time: we tell only the essentials, and we do it fast. There are no complicated formulas, only short stories. All explanations are super clear and funny, so you will understand everything immediately.
Entertaining learning!
Most explanations are clear, easy to understand and funny, so I learned everything much faster. I found it a great help.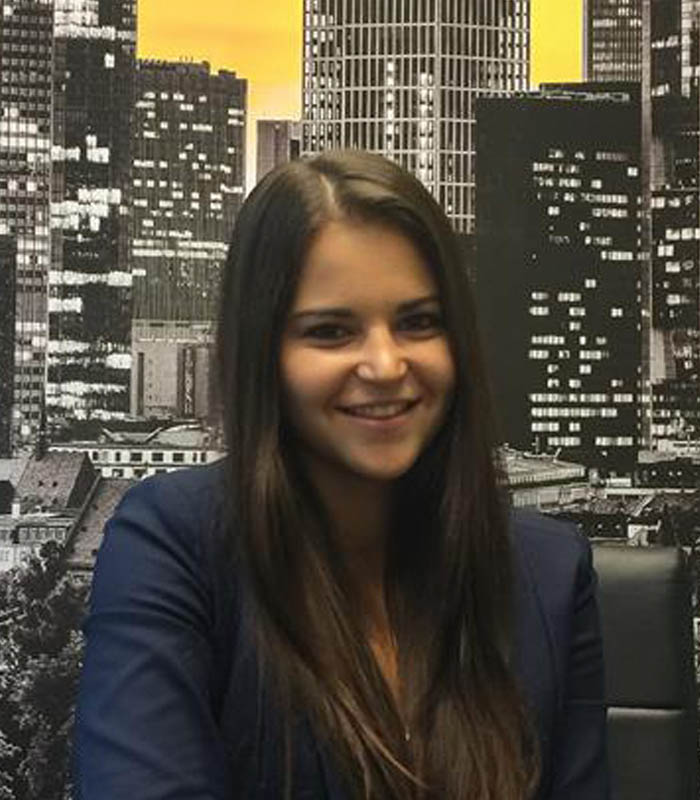 I think mathXplain is an excellent "invention". It's actually a lifesaver. The explanations are so simple even total math dummies can understand it, if they want to.
There are many explanations that could be used to train even a monkey.
Not only are the problems and the solutions given, but so are the steps to solve them. That's not all! The problems are classified into groups with their typical solutions, and the characteristics of each type are also explained.
PROGRESS AT YOUR OWN PACE!
CHOOSE WHAT YOU WANT TO LEARN!